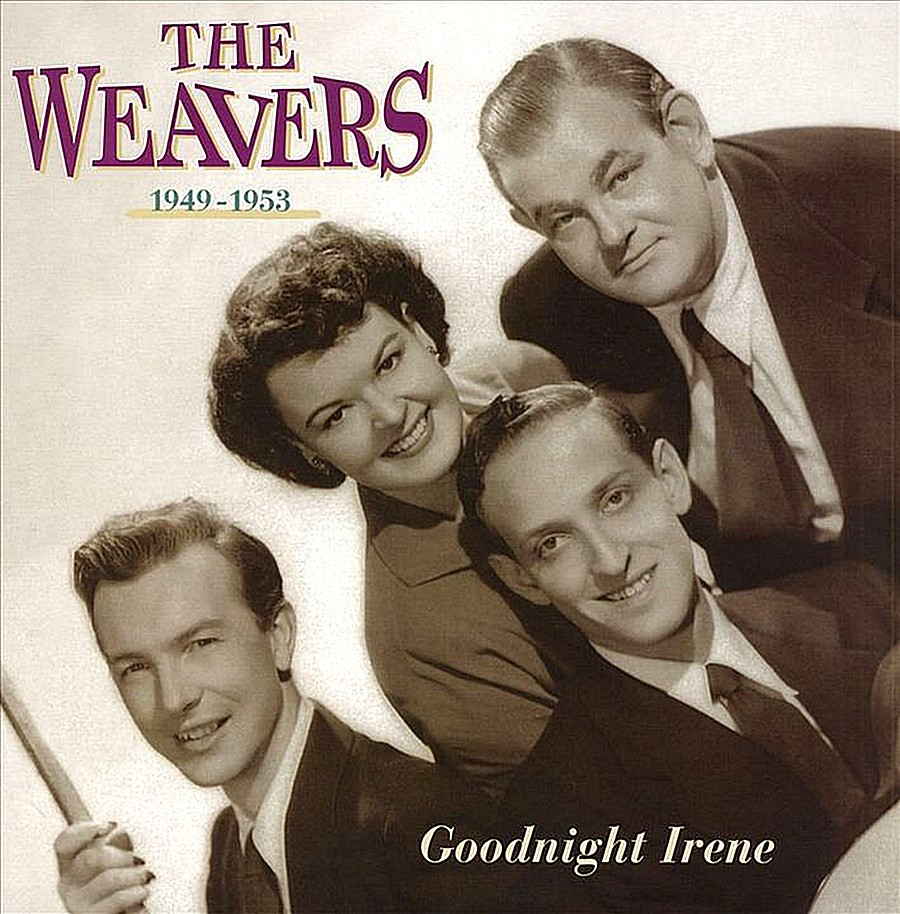 About the song
If you are a fan of American folk music, you have probably heard the song "Goodnight Irene" at some point. It is a classic tune that has been recorded by many artists, from Lead Belly to Eric Clapton. But do you know the history behind this song? How did it become a folk standard? And what does it mean to say "goodnight Irene"?
In this blog post, we will explore the origins and evolution of "Goodnight Irene", a song that has a fascinating story of its own. We will trace its roots from a 19th-century composer to a legendary bluesman, and from a prison cell to a chart-topping hit. We will also examine the lyrics and the meaning of this simple but powerful song that has touched generations of listeners.
Let's start with the man who first recorded "Goodnight Irene" in 1933: Huddie Ledbetter, better known as Lead Belly. He was a talented musician who played guitar, harmonica, accordion, and piano. He was also a prolific songwriter who wrote or adapted hundreds of songs, many of which became folk classics, such as "Rock Island Line", "The Midnight Special", and "Cotton Fields".
Lead Belly was born in Louisiana in 1888, and grew up in a musical family. He learned the song "Goodnight Irene" from his uncle Terrill, who had heard it from another uncle, Bob. The song was based on an earlier song by Gussie L. Davis, published in 1886 as "Irene Good Night". Davis was one of the first African-American composers to achieve commercial success in Tin Pan Alley, the center of popular music publishing in New York.
Lead Belly added his own verses and style to the song, making it his own. He sang it as a lullaby to his niece Irene Campbell, and later as a love song to his wife Martha Promise. He also sang it as a way of expressing his sorrow and frustration with life, as he faced many hardships and troubles. He spent several years in prison for murder and attempted murder, but he also used his music as a way of gaining freedom and recognition.
In 1933, he met John Lomax, a folklorist who was collecting songs for the Library of Congress. Lomax was impressed by Lead Belly's voice and repertoire, and recorded him singing "Goodnight Irene" and other songs. Lomax also helped Lead Belly get a pardon from the governor of Louisiana, on the condition that he would work for him as an assistant and performer.
Lead Belly moved to New York with Lomax, where he became a popular figure in the folk music scene. He recorded several versions of "Goodnight Irene" for different labels, and performed it at concerts and radio shows. He died in 1949, leaving behind a legacy of music that influenced many artists who came after him.
Video