Song
The Hollies – He Ain't Heavy, He's My Brother
About the song
If you are a fan of classic rock, you have probably heard the song "He Ain't Heavy, He's My Brother" by The Hollies. It is a beautiful and moving ballad that expresses the idea of selfless love and compassion for someone who is struggling. But do you know the history behind this song and its title? In this blog post, we will explore the origins and meanings of this timeless tune.
The title of the song comes from a phrase that was used as a motto for Boys Town, a community founded in 1917 by Father Edward Flanagan in Omaha, Nebraska, to help troubled or homeless boys. The phrase was inspired by a story that Father Flanagan heard about a little girl who was carrying her brother on her back. When someone asked her if he was heavy, she replied: "He ain't heavy, he's my brother."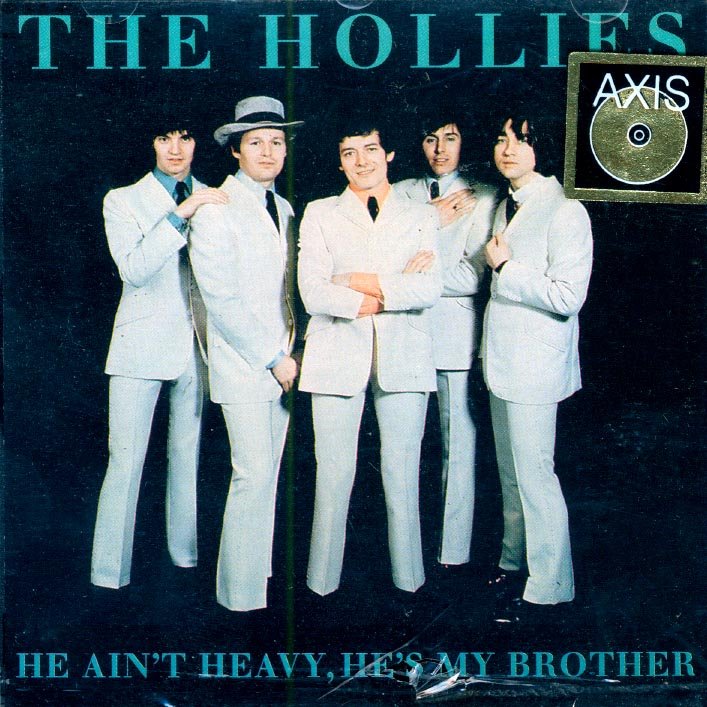 The phrase was also used in a 1941 movie called Men of Boys Town, starring Spencer Tracy and Mickey Rooney. The movie was a sequel to the 1938 film Boys Town, which portrayed the life and work of Father Flanagan.
The song itself was written by Bobby Scott and Bob Russell, two veteran songwriters who had worked with many famous artists. They met only three times, as Russell was dying of lymphoma. They wrote the song in 1969, and it was first recorded by Kelly Gordon, a producer and singer.
However, the song became a worldwide hit later that year when it was recorded by The Hollies, a British rock group that had many chart-topping songs in the 1960s and 1970s. The Hollies' version featured Allan Clarke on lead vocals and Elton John on piano.
The song has been covered by many other artists over the years, including Neil Diamond, Cher, Olivia Newton-John, The Osmonds, Al Green, Bill Medley and Jennifer Warnes. It has also been used in various movies, TV shows and commercials. The song is considered a classic of pop music and a powerful expression of human solidarity.
Video