50s Music
Ricky Nelson – Poor Little Fool – 1958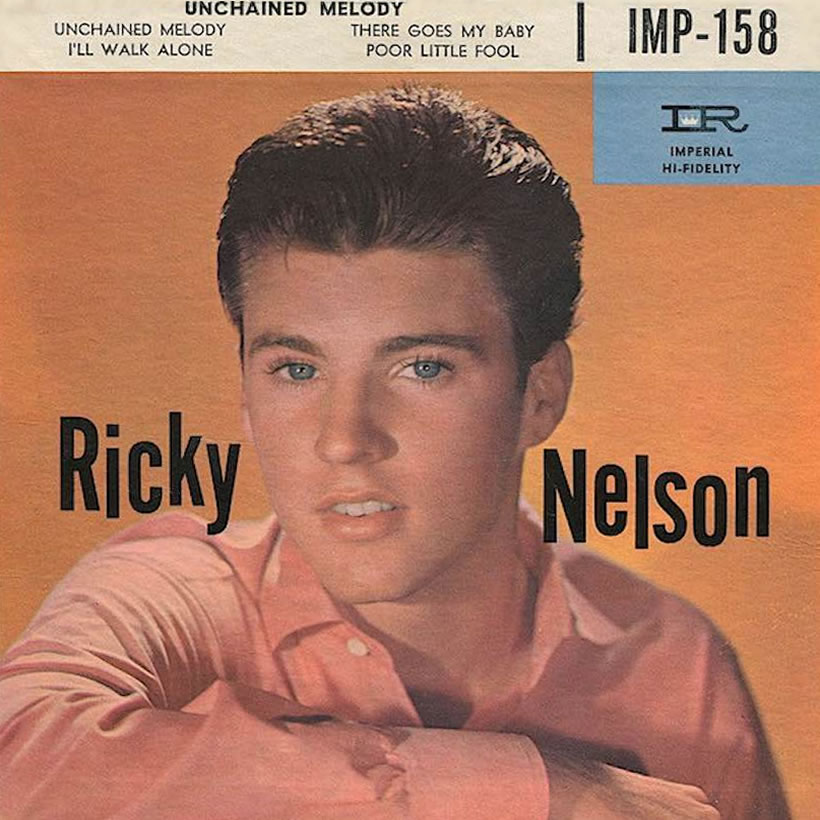 About the song
Welcome to my blog, where I share my passion for music and history. Today, I want to talk about one of my favorite songs from the 1950s: Poor Little Fool by Ricky Nelson.
This song was written by Sharon Sheeley, who was only 15 years old at the time. She was inspired by her brief romance with Don Everly of The Everly Brothers, who broke her heart. She met Elvis Presley, who encouraged her to write songs, and she decided to pitch her song to Ricky Nelson, who was a popular singer and actor.
She drove to his house and pretended that her car had broken down. He came to help her, and she played him her song on a guitar. He liked it and agreed to record it. The song was recorded on April 17, 1958, with the Jordanaires as the background vocalists. It was released as part of a four-song EP from Nelson's second album, Ricky Nelson.
The song became a huge hit, reaching number one on the Billboard Hot 100 chart on August 4, 1958. It was the first song to top the newly created chart, which replaced the previous Jockeys and Top 100 charts. It also reached the top 10 on the country and R&B charts. It sold over two million copies and was certified gold by the RIAA.
The song is a catchy country rock tune with doo-wop influences. It tells the story of a young man who falls in love with a girl who plays with his feelings and leaves him heartbroken. He regrets being a "poor little fool" who fell for her tricks. The song has a simple but effective structure, with verses, choruses, and a bridge. The melody is memorable and catchy, and Nelson's voice is smooth and expressive.
The song was one of Nelson's biggest hits and established him as a rock and roll star. It also launched Sheeley's career as a songwriter. She later collaborated with Eddie Cochran, who became her boyfriend until his tragic death in a car crash in 1960. She also wrote songs for Brenda Lee, The Fleetwoods, and The Crickets.
Poor Little Fool is a classic song that captures the spirit of the 1950s. It is a timeless tale of love and loss that resonates with listeners of all ages. It is one of my personal favorites, and I hope you enjoy it too.
Video