60s Music
Elvis Presley – You Gave Me A Mountain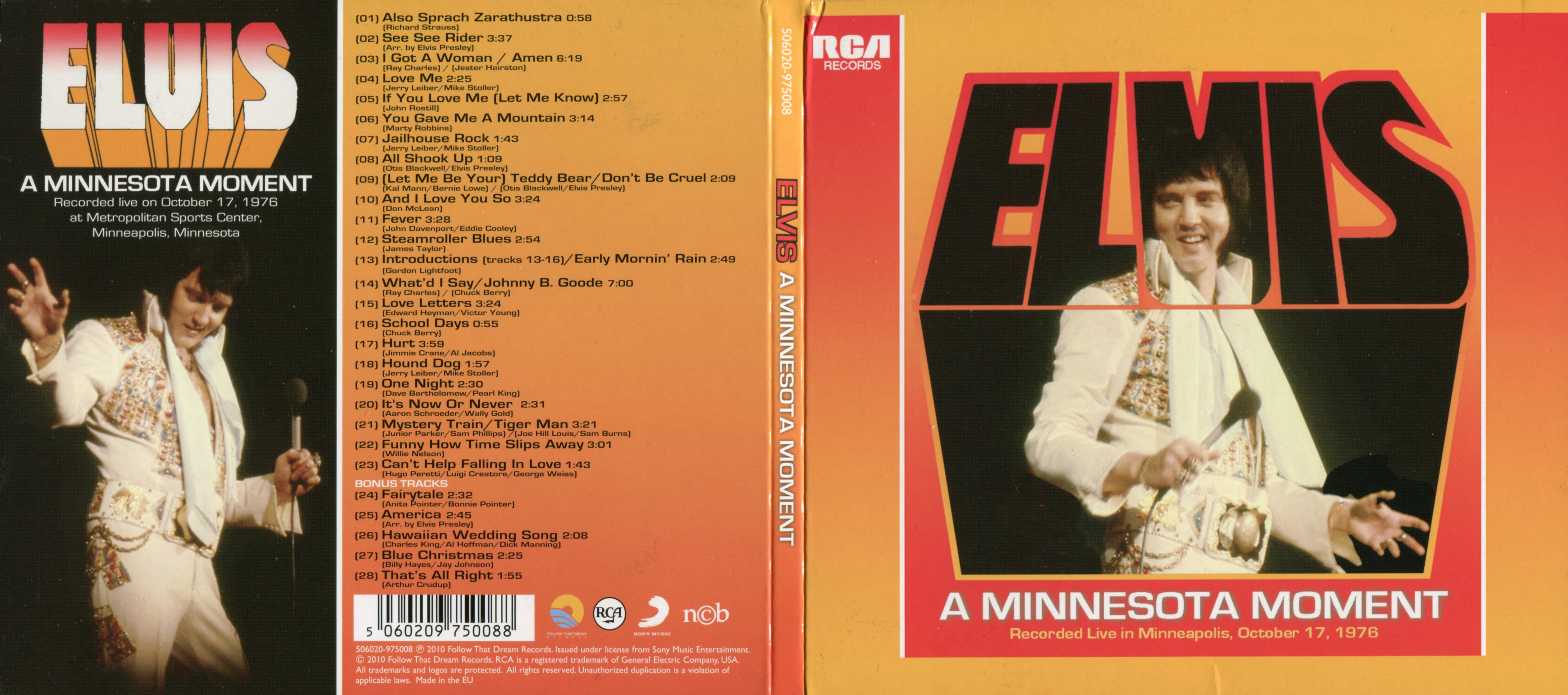 About the song
If you are a fan of Elvis Presley, you probably know his song "You Gave Me A Mountain". But do you know the history behind this powerful ballad? In this blog post, I will tell you how this song came to be, and why it was so meaningful for Elvis and his audience.
The song was written by country singer-songwriter Marty Robbins in the 1960s. It tells the story of a man who faces many hardships in his life, such as losing his mother at birth, being rejected by his father, spending time in prison, and having his wife and child leave him. He compares these challenges to hills that he has climbed, but then says that God gave him a mountain that he may never climb.
The song was first recorded by Frankie Laine in 1968, and it became a hit for him in 1969. Laine changed one line of the original lyrics from "despised and disliked from my father" to "deprived of the love of my father", because his own father had died shortly before he recorded the song. Laine's version reached #24 on the Billboard Hot 100 chart and #1 on the Easy Listening chart.
Elvis Presley recorded his version of the song in 1972, and performed it live at his famous Aloha from Hawaii concert in 1973. The concert was broadcast via satellite to over 40 countries and watched by nearly 1.5 billion people. Elvis sang the song with great emotion and intensity, as he related to the lyrics personally. He had also faced many difficulties in his life, such as his mother's death, his divorce from Priscilla, and his drug addiction. He often dedicated the song to his fans, who supported him through thick and thin.
The song became one of Elvis' signature songs, and he performed it regularly until his death in 1977. It is considered one of his best vocal performances, and one of the most moving songs ever recorded. It is a testament to the human spirit and the power of music to heal and inspire.
Video