60s Music
Elvis Presley – Blue Christmas – 1968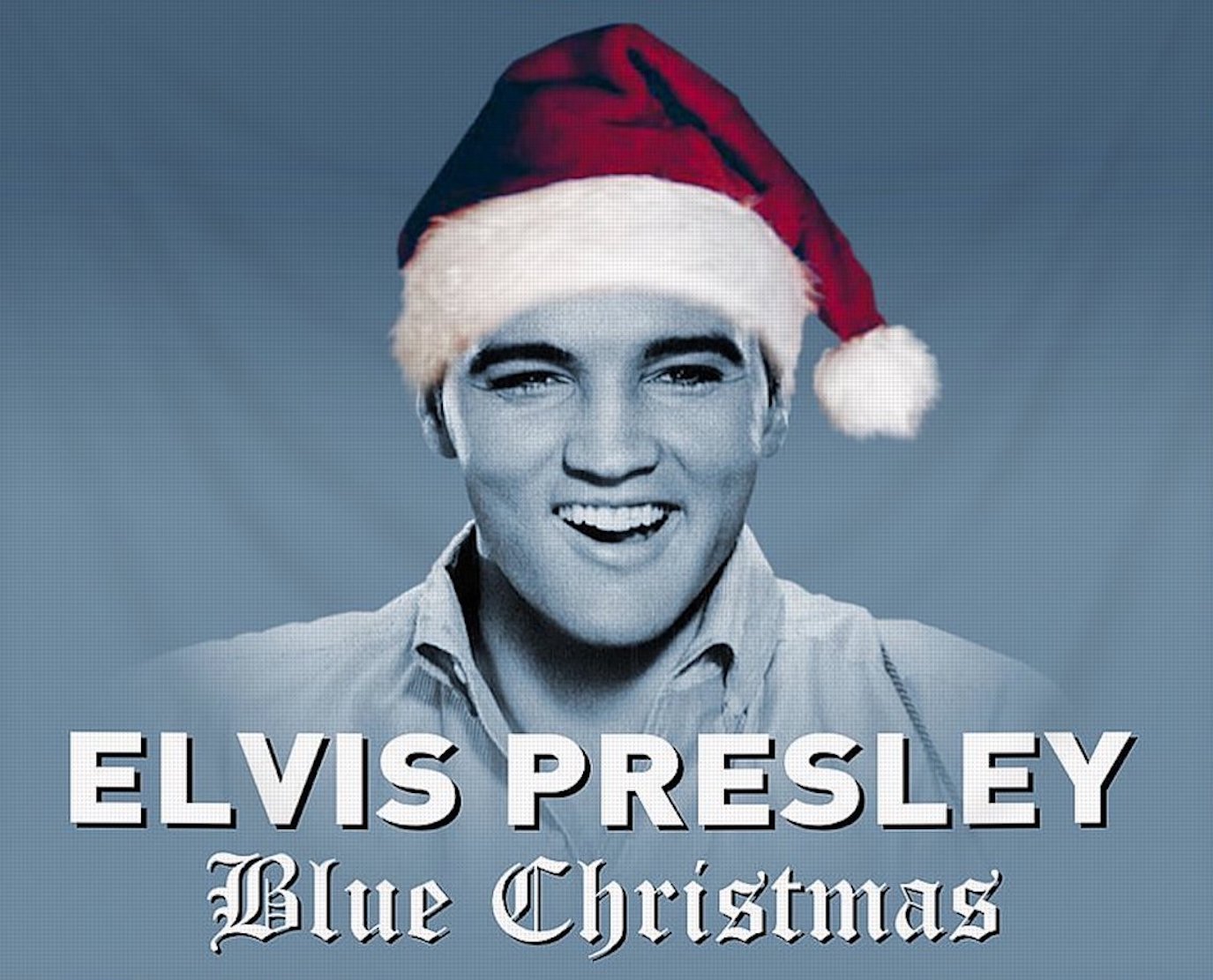 About the song
Welcome to my blog, where I share my passion for music and history. Today, I want to talk about one of my favorite Christmas songs: Blue Christmas by Elvis Presley. This song was originally recorded by Elvis in 1957 for his Christmas album, but it became a classic when he performed it live in his 1968 Comeback Special. Let me tell you more about this song and why it is so special.
Blue Christmas is a song about loneliness and heartbreak during the holiday season. The lyrics express the sadness of spending Christmas without a loved one, while the decorations and snowflakes remind the singer of happier times. The song was written by Billy Hayes and Jay W. Johnson in 1948, and it was first recorded by Doye O'Dell that same year. Since then, many artists have covered the song, such as Ernest Tubb, Bing Crosby, Willie Nelson, and Martina McBride.
However, none of them could match the charisma and emotion of Elvis Presley, who made the song his own with his distinctive voice and style. Elvis recorded Blue Christmas for his first Christmas album in 1957, which was a huge success and sold over 20 million copies worldwide. However, the song did not become a hit until 1964, when it was released as a single along with Wooden Heart.
But the most memorable version of Blue Christmas was performed by Elvis in his 1968 Comeback Special, a TV show that marked his return to live music after years of focusing on movies. The show featured Elvis in various settings, such as a gospel segment, a rock segment, and a sit-down segment with his old bandmates. In the sit-down segment, Elvis sang Blue Christmas in a casual and intimate way, wearing a black leather suit and playing guitar. He also added some humor to the song by changing some lyrics and making funny faces.
The performance was a hit with the audience and critics, who praised Elvis for his charisma, talent, and versatility. The show also boosted his career and led to more live concerts and recordings. The 1968 Comeback Special is considered one of the greatest moments in rock history and one of the best TV specials ever made.
If you want to watch Elvis sing Blue Christmas in his 1968 Comeback Special, you can find it on YouTube or on DVD . You can also listen to the studio version of the song on Spotify or on CD .
Video