70s Music
Chicago – If You Leave Me Now – 1976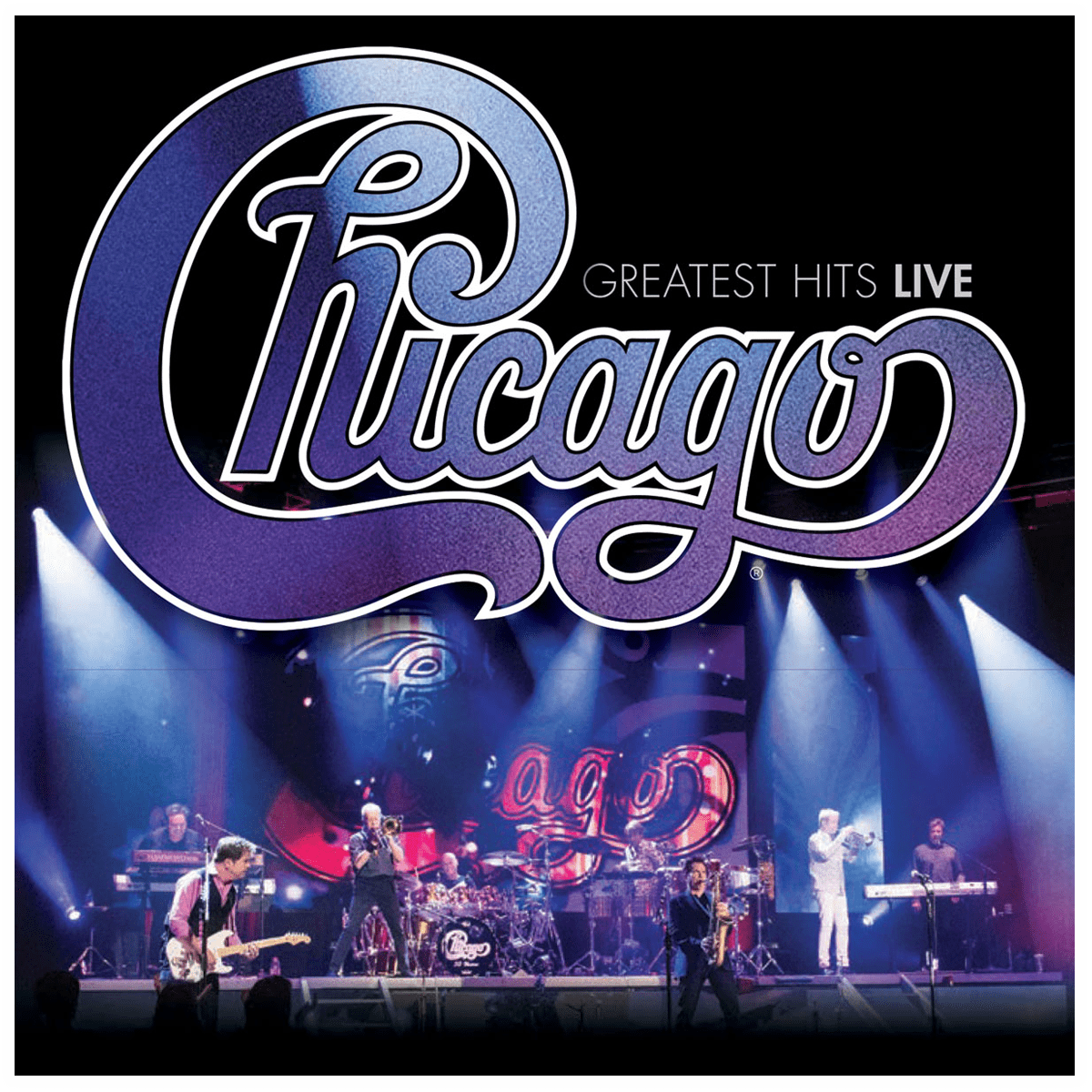 About the song
If you are a fan of soft rock music, you probably know the song "If You Leave Me Now" by Chicago, one of the most successful bands of all time. But do you know the story behind this classic ballad that topped the charts in 1976 and won two Grammy Awards? In this blog post, we will explore the history and impact of this song, written and sung by bassist Peter Cetera.
The song was part of Chicago's tenth studio album, Chicago X, released in June 1976. The album cover featured a partially unwrapped chocolate bar with the band's logo, symbolizing the sweet and romantic nature of the songs. "If You Leave Me Now" was the first single from the album, released on July 30, 1976.
Cetera had written the song a few years earlier, around the same time as "Wishing You Were Here", another hit from Chicago VII. He composed it on a guitar and originally intended it for his solo album, but decided to offer it to the band instead. The song was a departure from Chicago's usual horn-driven sound, featuring only Cetera's vocals, acoustic guitar, bass, drums, and a string arrangement by Jimmie Haskell.
The song was an instant hit, reaching number one on the Billboard Hot 100 on October 23, 1976, and staying there for two weeks. It was also Chicago's first number one hit in the UK, where it stayed on top for three weeks. It also topped the charts in other countries such as Australia, Ireland, Canada, and Netherlands. The song sold over 1.4 million copies in the US alone by August 1978 and was certified gold and platinum by the RIAA.
The song also earned critical acclaim, winning two Grammy Awards in 1977: Best Arrangement Accompanying Vocalist(s) for Haskell and producer James William Guercio, and Best Pop Vocal Performance by a Duo, Group or Chorus for Chicago. It was also nominated for Record of the Year, but lost to "Hotel California" by Eagles. The song is considered one of the best love songs of all time and has been covered by many artists such as Julio Iglesias, Boyz II Men, Isley Brothers, and Patti LaBelle.
The song has also been featured in many movies and TV shows, such as Three Kings, Shaun of the Dead, Sex and the City, Glee, and Family Guy. In 2010, Chicago teamed up with the American Cancer Society and offered fans the chance to bid on singing "If You Leave Me Now" with them on stage live at their concerts, with proceeds going to fight breast cancer. The fundraising effort has continued in subsequent years.
"If You Leave Me Now" is a song that has touched millions of hearts with its simple yet powerful message of love and loss. It is a testament to Cetera's talent as a songwriter and vocalist, and to Chicago's versatility as a band. It is a song that will never leave you now.
Video