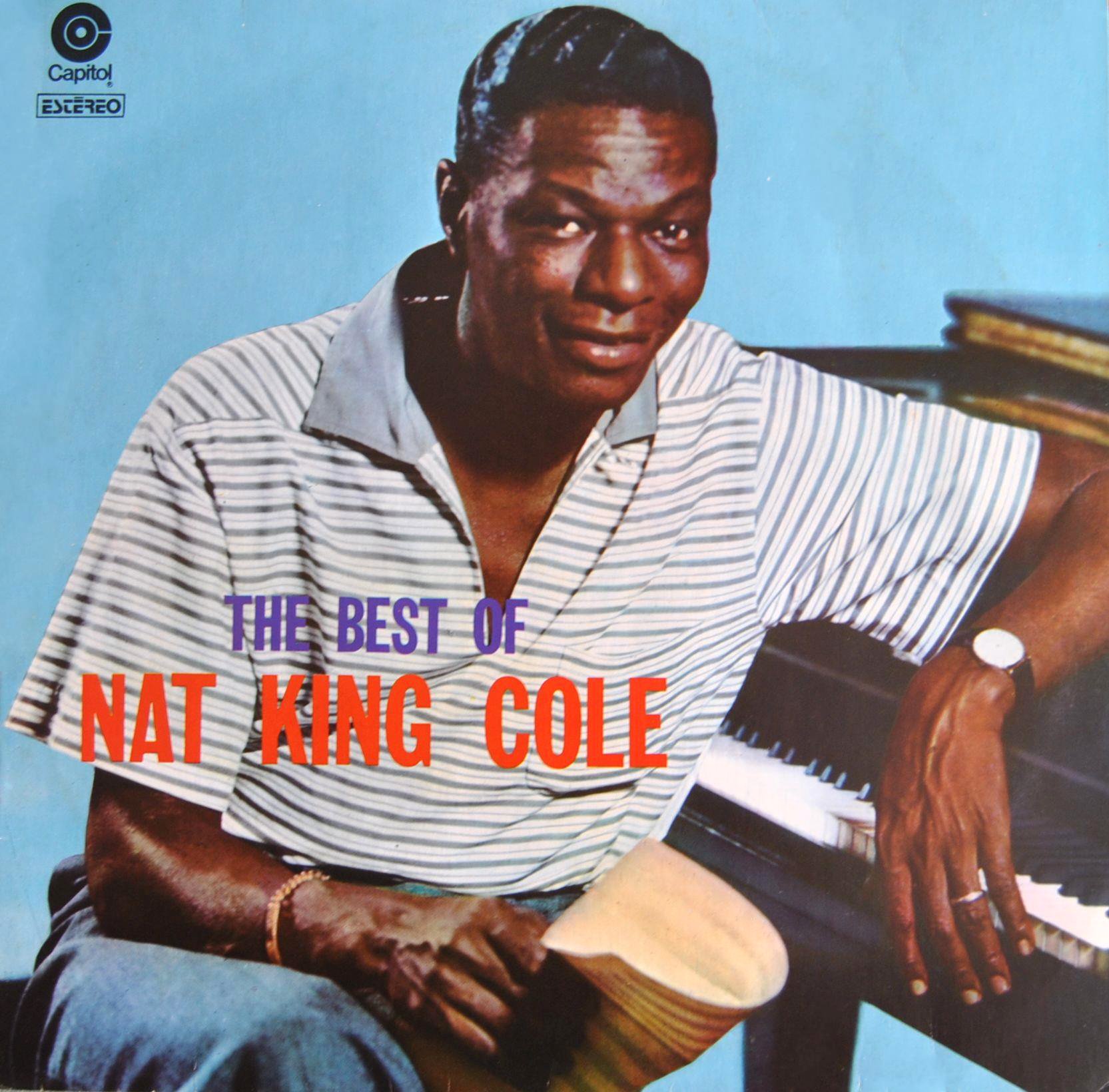 About the song
If you are a fan of jazz music, you have probably heard the song "Autumn Leaves" by Nat King Cole. But did you know that this song has a fascinating history that spans across continents, languages and genres? In this blog post, we will explore the origins and evolution of this classic tune that has become a symbol of nostalgia and romance.
The song began its life in 1945 as a poem written by Jacques Prévert, a French screenwriter and poet who was part of the Left Bank intellectual movement. He wrote the poem as part of the script for a ballet called Le Rendez-vous, which was choreographed by Roland Petit and performed in Paris at the end of World War II. The poem was titled "Les Feuilles mortes", which means "The Dead Leaves" in English, and it expressed the melancholy and longing of a lost love.
Two years later, the poem was set to music by Joseph Kosma, a Hungarian-born film composer who had collaborated with Prévert on several movies directed by Marcel Carné. The song was featured in Carné's film Les Portes de la nuit (Gates of the Night), where it was sung by Yves Montand, who played the lead role of a doomed lover. The song was also sung by Irène Joachim, who dubbed for actress Nathalie Nattier. The song became a hit in France and Europe, and Montand became its most famous interpreter.
However, it took some time for the song to cross the Atlantic and reach America. In 1950, Michael Goldsen, who was in charge of Capitol's music publishing department, fell in love with the song and asked Johnny Mercer, one of the greatest American lyricists, to write an English version. Mercer agreed, but he forgot about it until Goldsen reminded him that he had only three weeks left before he would lose the rights to the song. Mercer wrote the lyrics on a train ride to New York and sent them to Goldsen from there.
The English lyrics were not a literal translation of Prévert's poem, but rather a new interpretation that focused on the imagery of autumn and its connection to memory and loss. Mercer also changed the title to "Autumn Leaves", which sounded more poetic and appealing than "The Dead Leaves". The first recording of the English version was made by Jo Stafford in 1950, but it was Nat King Cole who made it popular in 1955 with his smooth and soulful rendition arranged by Nelson Riddle. Cole also recorded the song in French (but not using Prévert's original lyrics) and even in Japanese.
Since then, "Autumn Leaves" has become one of the most recorded songs in history, with more than a thousand versions by artists from various genres and backgrounds. It has also become a jazz standard that showcases the improvisational skills of musicians. Some of the most notable jazz versions include those by Miles Davis, Bill Evans, Cannonball Adderley, Chet Baker, Stan Getz and Eric Clapton. The song has also been used in many films, such as Autumn Leaves (1956), starring Joan Crawford; The Twilight Saga: New Moon (2009); and Midnight in Paris (2011).
"Autumn Leaves" is a song that transcends time and space, touching the hearts of listeners with its universal themes of love and loss. It is a song that reminds us of the beauty and sadness of life, and the power of music to express our deepest emotions.
Video